Anxiety in Youth and the Use of Emotional Freedom Technique
Click here to REGISTER NOW
Overview:
This program describes the prevalence, pathophysiology, and impact of anxiety on youth and the use of Emotional Freedom Technique as one emerging evidence-based method for managing student anxiety in the school setting. The content is intended for school nurses and counselors working individually with students.
Cost:
$25.00
Contact Hours
1.5
Objectives:
At the end of this program, learners will be able to:

1. Define the extent of anxiety among U.S. school children today,

2. Explain the neurobiological basis for anxiety,

3. Explain Emotional Freedom Technique (EFT),

4. Describe the western and eastern understandings of EFT, and

5. Perform the steps of EFT with specific affirmations.
Presenter: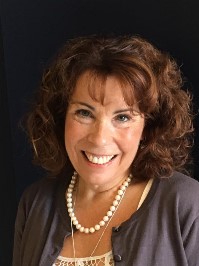 Joanne Baker, BSN, RN, NCSN
School Nurse
Amesbury Public Schools
Amesbury, MA