Marijuana Use in Youth: Effects of Legalization and Use
Click here to REGISTER NOW
Overview:
This program was videotaped on November 6, 2018 at an annual MA School Nurse Conference in Marlboro, MA.
School health professionals will understand the negative effects of marijuana use for youth and adults, understand the current marijuana laws in MA, and understand how legalization of marijuana leads to increase youth use and misconceptions that marijuana is safe to use.
Cost:
$25.00
Contact Hours
2.0
Objectives:
After this program, the learner should be able to:
1. Identify: 2 effects of marijuana use on all users and 4 effects of marijuana use on youth.
2. Demonstrate increased knowledge of the effect of liberalization of cannabis laws on youth use.
3. Identify strategizes to prevent youth marijuana use.
4. Demonstrate increased understanding of the new marijuana laws in MA.
Presenter:
Please see Speaker Bio's Handout in Resources
Dr. Vaughan Rees, Harvard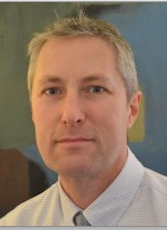 Marian Ryan, District Attorney, Middlesex County MA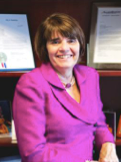 Jennifer Flanagan, Cannabis Control Commissioner

Anne Gilligan, MPH, Department of Elementary and Secondary Education in MA (on Final Panel)