New England School Nurse Conference May 4, 5 and 6, 2018 in Plymouth, Massachusetts
Location: Hotel 1620, 180 Water St, Plymouth, MA 02360
Cost: $250.00 until April 2nd
Contact Hours: 10.0
New England School Nurse Conference 2018
Pearls of Wisdom: Celebrating 30 Years of Cultivating School Nursing Practice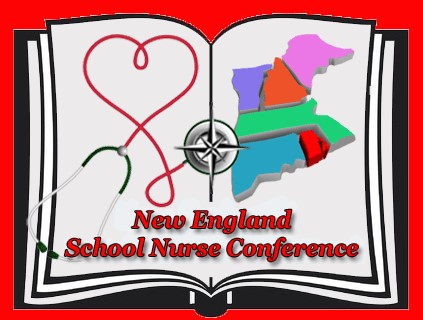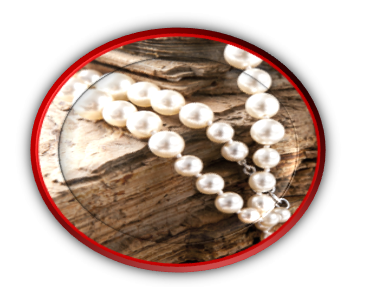 hosted by the Massachusetts School Nurse Organization (MSNO)
in partnership with Northeastern University School Health Academy (NEUSHA)
Preconference: Friday evening 4:30-7:00pm
Conference: Saturday 8:15 am-5:00 pm and Sunday May 6th, 8:30am-1:00pm

Cost: $250 Early Bird Pricing until April 1st, 2018
$280 Starting April 2nd. Includes breakfast and lunch on Saturday and breakfast on Sunday. Dinner Saturday on your own (multiple restaurants within walking distance).

Location: The Hotel 1620 180 Water St, Plymouth, MA 02360

** Hotel Reservation information: Book by April 4, 2018**
Room rate is $139 plus taxes ($15.00 pp additional charge for 3rd and 4th person).

Rooms have been reserved and you can book either by phone 1-508-747-4900 between 9:00am-6:00pm and refer to the rate for the New England School Nurse Conference OR online at www.hotel1620.com and enter the Promo Code NESNA2018. Check in is after 4:00 pm and check out is 11:00 am.
Free parking is available at lots in the side and rear of the hotel.
Poster Abstracts will be accepted until April 6, 2018, and reviewed by the Massachusetts School Nurse Organization conference committee. Contact Lindsay Hawthorne for 1 page poster submission form at l.hawthorne@northeastern.edu.
Vendors will be exhibiting all day on Saturday, May 5th.
Relevant, engaging topics:
New England School Nurse Conference 2018 Agenda
Pearls of Wisdom: Celebrating 30 years of cultivating school nursing practice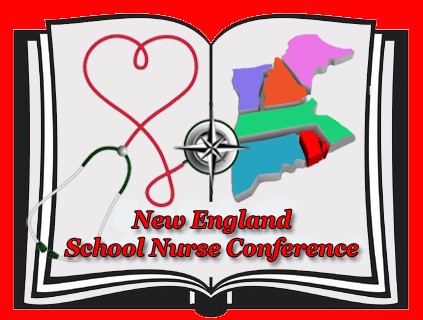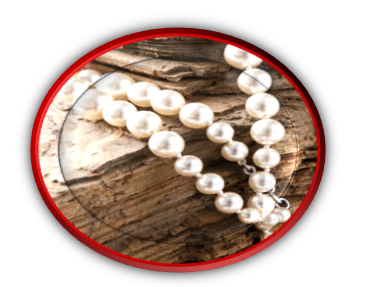 Hosted by the Massachusetts School Nurse Organization (MSNO)
in partnership with Northeastern University School Health Academy (NEUSHA)
Friday May 4th
3:00pm-8:00 pm Hospitality Room for networking, sponsored by School Health Corporation
4:30 pm-5:00 pm Sign-in
5:00-6:30pm Pre-conference Breakouts:
Stop That Life-Threatening Bleeding: Hands-on Tourniquet Training, presented by the US Army Reserves, 804th Medical Brigade (1.0 contact hour)
AED Law Update, presented by Mark Peters, Cardiac Science (no contact hour for this breakout).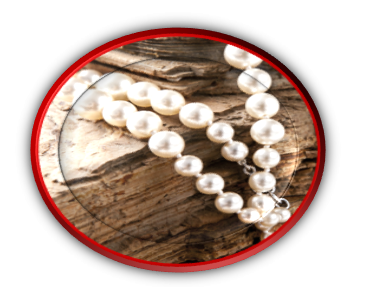 Saturday May 5th
6:15-7:00 am Wake Up and Walk or Yoga –on your own
7:30-8:15 am Breakfast/Sign in/Vendors
8:00-8:15 am Welcome and Friend of School Nursing Award, MSNO, Logistics, NEUSHA
8:15-8:45 am Welcome to Plymouth, Dr. Gary Maestas, Superintendent, Plymouth Public Schools and Director of Public Health Dr. Nate Horwitz-Willis
8:45-9:45 am Vision and Learning: What School Nurses need to know, Bruce Moore OD
9:45- 10:45 am Impact of the Opioid Crisis on Families, Katie Morini, co-author of The Story of the Red Tail Hawk
10:45-11:15 am BREAK, time for Vendors and Poster Presentations
11:15-12:30 pm Saturday morning BREAKOUT sessions:
PANDAS: The School Nurse Role, Cathy Teal RN
Working with Male Survivors of Abuse, Sharon Imperato, Boston Area Rape Crisis Center
Self Care for School Nurses, Nancy Conroy BSN, RN
A Toolkit to Start Substance Use Prevention in Elementary Schools, Caitlin Pettengill DNP, RN
12:30-1:30 pm LUNCH & VENDORS
1:30-2:30 pm Substance Use Prevention: Vaping and Other Related Behaviors, Bob Collette, Kathy Wilbur and Students
2:40-3:40 pm Saturday Afternoon BREAKOUT sessions:
Pediatric Psychopharmacology, Laura Shapiro
New Asthma Toolkit, Stacey Chacker & Deb McGovern
Resilience Factors for LGBTQ Students, Jeff Perrotti, Founding Director of MA DESE Safe Schools Program
PANDAS: The School Nurse Role, Cathy Teal RN
A Toolkit to Start Substance Abuse Prevention in Elementary Schools, Caitlin Pettengill DNP, RN
3:45-5:00 pm Bed Bugs and Lice, OH MY! Dr. Rich Pollack
Dinner on your own – suggestions available at the front desk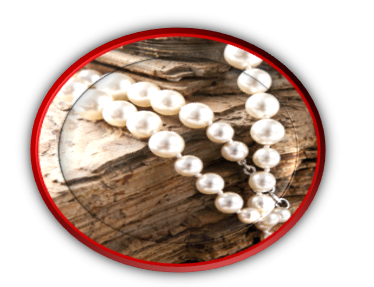 SUNDAY May 6th
7:30-8:15 am Breakfast and Sign in
8:15-8:30 am Logistics, NEUSHA and MSNO
8:30-10:30 am Helping Students with Anxiety, Jessica Minahan, M.Ed, BCBA, LABA, Behavior Analyst, Author, Special Educator
10:30-10:45 am BREAK
10:45-12:15pm Laughter is the Best Medicine, Dr. Steve Sobel
12:15-1:00 pm Closing, Raffles, Evaluation code given, MSNO and NEUSHA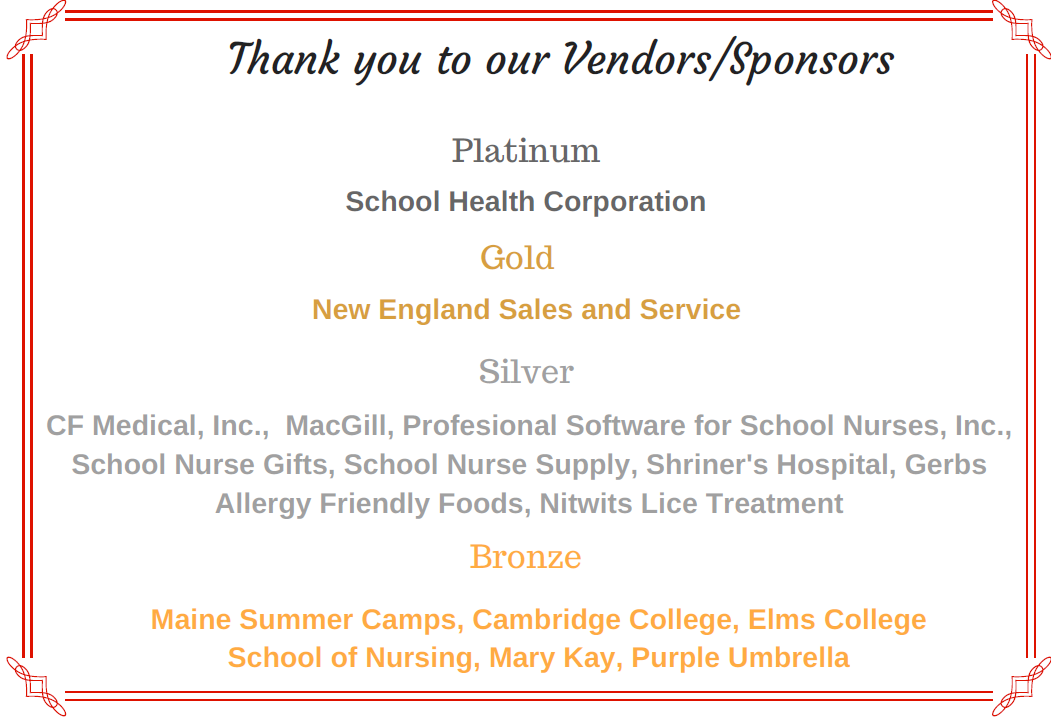 CLICK TO DOWNLOAD The New England School Nurse Conference Flyer
Continuing Education Information:
Northeastern University School of Nursing is accredited as a provider of continuing nursing education by the American Nurse Credentialing Center's Commission on Accreditation.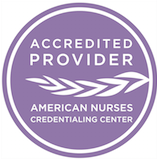 Commercial Support Disclosure:
This program is receiving commercial support for venue costs. Commercial supporters have no influence on planning, scheduling or evaluating any portion of the conference.
Conflict of Interest Information:
The planners of this educational activity have no conflict of interest to declare. The speakers have no conflict of interest to declare unless otherwise indicated prior to their presentations.