Section 504 for School Nurses
Click here to REGISTER NOW
Overview:
Judy Styer BSN, BA, RN, NCSN Director of Health and Wellness and 504 Coordinator for the Framingham Public Schools in Massachusetts. Judy discusses Section 504 of the Rehabilitation Act of 1973 and the school nurse role. Created 11/16/17. Reviewed 11/16/2020.
Cost:
$ 20.00
Contact Hours
1.0
Objectives:
After this program, the viewer will be able to:
Identify the difference between impairment and disability for 504 eligibility determination

Recognize major life activities that may impact academics

Describe the differences between 504 plans and Individualized Health Care Plans (IHCP)s.
Presenter:



Judith Styer, BA, BSN, RN, NCSN

Judith Styer is the Director of Health and Wellness for Framingham Public Schools, a large culturally and economically diverse school district in Boston's Metrowest. She is responsible for all aspects of the district's student support services, including supervision of nurses, social workers, psychologists, and school counselors, program development and implementation, and professional development. She has full responsibility for strategic planning with respect to implementation of a comprehensive coordinated approach to addressing the social, emotional, and behavioral needs of all students. Recent efforts have focused on developing supportive interventions to reduce chronic absenteeism district-wide, introducing restorative practices as an alternative to current discipline practices, and promoting trauma sensitive classrooms. She serves as an integral member of the Superintendent's Leadership Team. In addition, she serves as the district Section 504 Coordinator.
Prior to becoming director in 2007, Judith worked for 9 years as a public school nurse in Weston and Framingham, MA. Judith received a Bachelor of Science in Nursing from Simmons College, Boston, MA and a Bachelor of Art from Goshen College, Goshen, IN. She holds professional certification with the National Board for Certification of School Nurses. She is Johnson & Johnson School Health Leadership Program Fellow and has worked as a Mentor for the program for two years. She is the Past President of the Massachusetts School Nurses Organization and a member of NASN. Judith's leadership in the Framingham community has resulted in important partnerships, collaborations, and initiatives with health and social service agencies both locally and statewide. She is a member of the Board of Trustees of the MetroWest Medical Center and an active member of the Framingham Youth Development Collaborative. She sits on the Massachusetts Board of Elementary and Secondary Education's Safe and Supportive Schools Commission and participates in the Massachusetts Chapter of the American Academy of Pediatrics School Health Committee.
Presenter Disclosure Statement:
The planners of this educational activity have no conflict of interest to declare. The speaker has no conflict of interest to declare unless otherwise indicated prior to their presentation.
This program has not received commercial support.
Continuing Education Information:
ANCC Provider Statement
Northeastern University School of Nursing is accredited as a Provider of nursing continuing professional development by the American Nurses Credentialing Center's Commission on accreditation.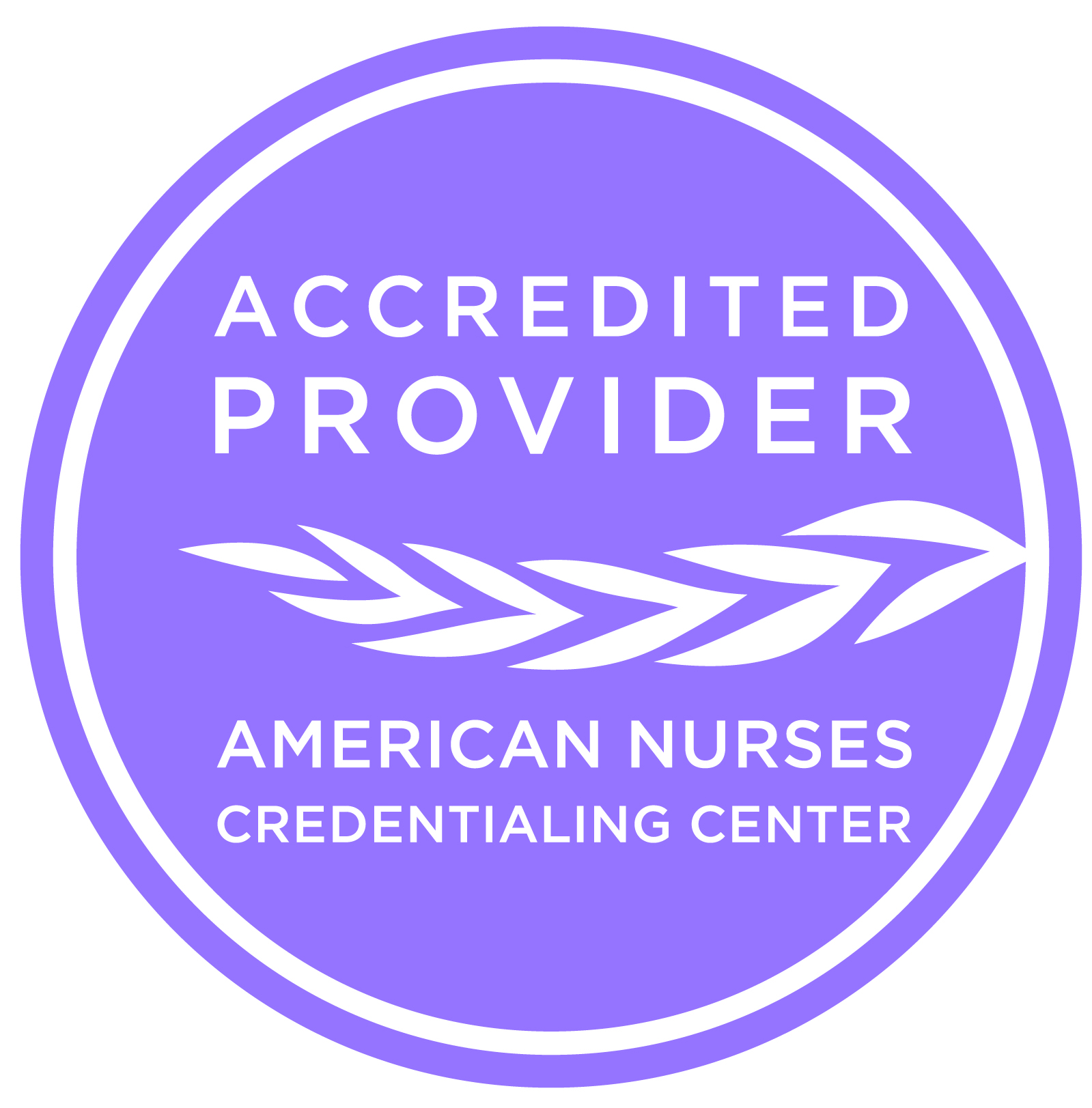 Participants who complete the online recording with assessment questions, review the written program materials, and complete the post program evaluation and questions will receive 1.0 contact hours. Statements of contact hours may be printed on-line after successful completion of the learning assessment and evaluation.