Online Program Package
Click here to REGISTER NOW
Overview:
Thank you for purchasing the NEUSHA Online Program Package.
You will be able to choose any 10 Online Programs from the available programs here https://neusha.org/index.php/online-program-list/ and this is available for 1 year from purchase.
We suggest that you choose one program at a time (instead of choosing all 10) as each year at least 15 new programs will be available to you.
If your school district has purchased a "special" Online Program Package for you, you will click on the District's name on the left column under Available Programs.
To choose a Program: Go to https://neusha.org/index.php/online-program-list/ and click on the TITLE of the program you want to watch. As you scroll down, you will see "Add to Package" (instead of Proceed to Payment). You will then take a Pre-test. When you Submit the Pre-test, you then click on View Audio-Visual Presentation.
When you have completed the presentation, you will ANSWER the question BELOW the video and click Next, that will take you directly to the Post-Test/Evaluation. When you click Submit, your certificate will be emailed back to you and a copy will stay in your NEUSHA Account.
You can purchase an additional Online Program Package when you have completed the 10 programs from the initial purchase.
If you have any questions, please email Kathy Hassey at k.hassey@northeastern.edu
Cost:
$ 159.00
Contact Hours
Up to 25 depending on chosen programs
Objectives:
Program Objectives will be listed within each separate online program.
Presenter:
Presenter(s) information (Biosketch and Conflict of Interest information) will be listed in each individual program.
Presenter Disclosure Statement:
Presenter(s) disclosures will be listed in each individual program.

Continuing Education Information:
The School Health Academy provides these continuing education hours through Northeastern University School of Nursing. Northeastern University School of Nursing is accredited as a provider of continuing nursing education by the American Nurses Credentialing Center (ANCC's) commission on accreditation.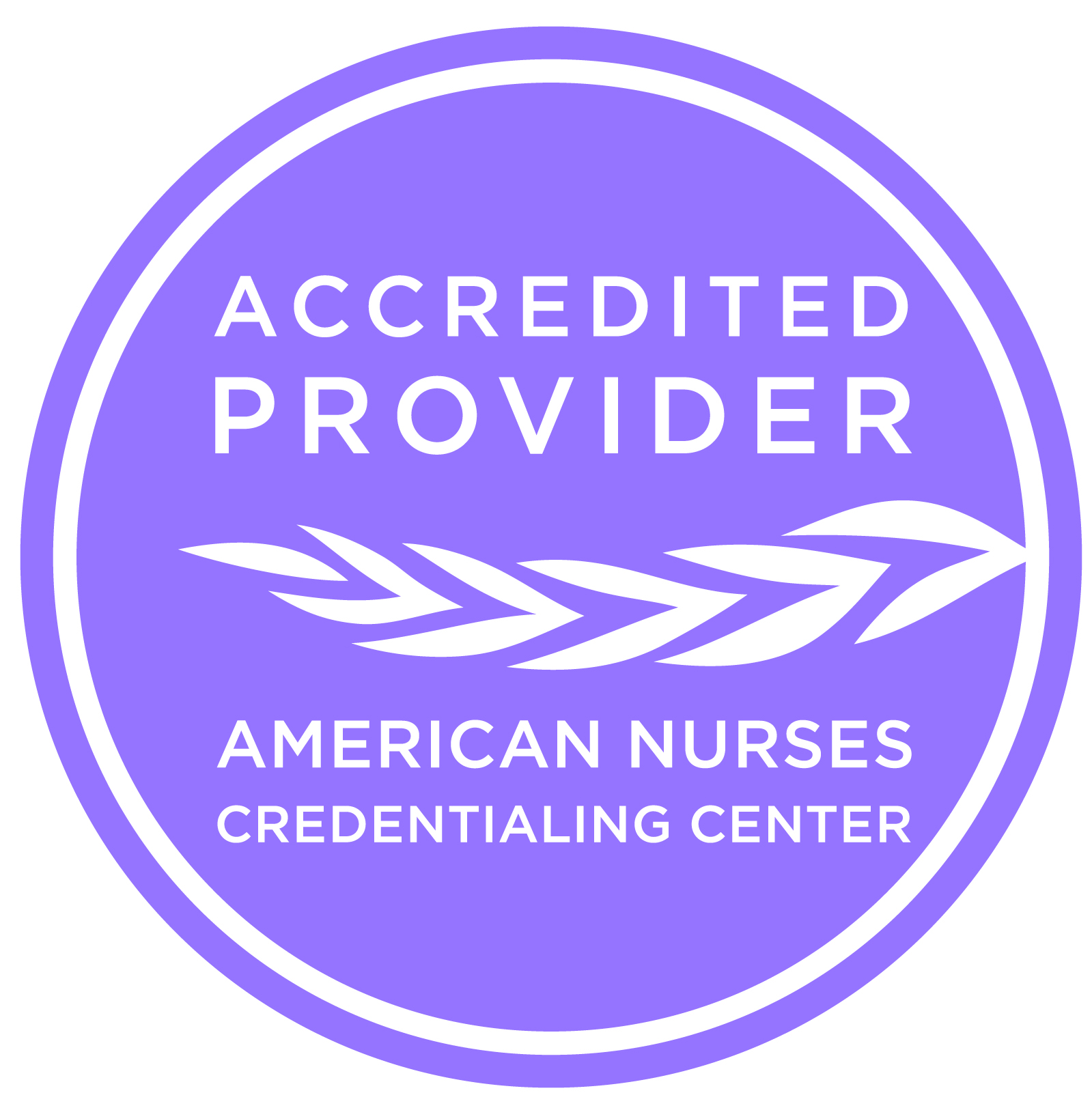 Participants successfully completing this program will receive a statement of credit for contact hours. Statements of Credit may be printed on-line after successful completion of the learning assessment.