Classroom Health Lessons by School Nurses: Elementary and Middle School Topics
Click here to REGISTER NOW
Overview:
Two Massachusetts school nurses, Mary Ellen Duggan, M.Ed BSN RN NCSN and Sue Hanly MSN, RN, NCSN share their vast experience teaching health in the classroom. Mary Ellen has examples of topics at the elementary level and Sue has examples of topics relevant for the middle school population. They discuss the challenges and benefits of teaching in the classroom and various resources for lesson planning. This is a recorded webinar from March 11, 2020.
Cost:
$ 15.00
Contact Hours
1
Objectives:
Identify effective instructional strategies for classroom teaching

Identify effective classroom management strategies to use when teaching health in the classroom

Identify student learning needs including ELL, special education needs (504, IEP)

Explain opportunities for school nurses teaching in the classroom (assessing needs)

Describe successes and challenges of nurses teaching in the classroom – stories from two school nurse educators (2 different models)

Describe strategies to support school nurse teaching in the classroom
Presenter: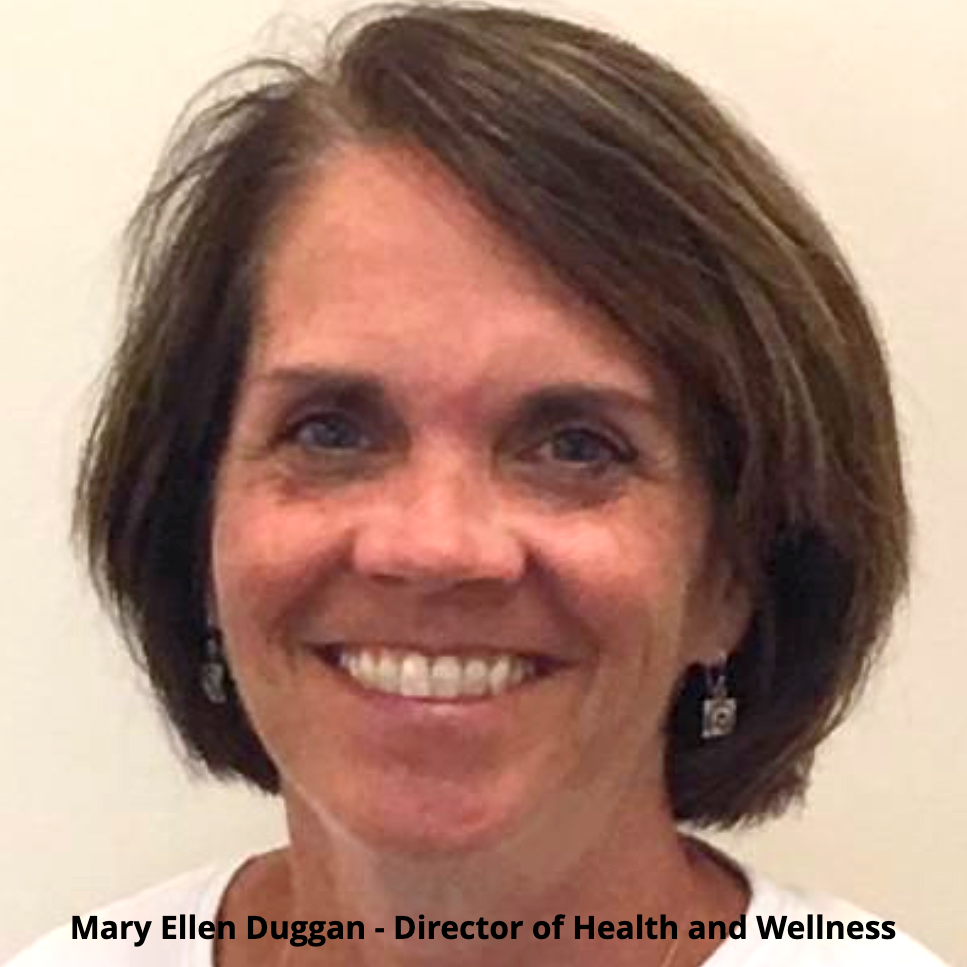 Mary Ellen Duggan M.Ed, BSN, RN, NCSN started her adventure this past July as the District Wellness Coordinator of the Public Schools of Northboro and Southboro in Massachusetts. The 17 years prior to this she had the pleasure of being the school nurse at Woodward Memorial School in Southboro which houses 2nd and 3rd grade. Prior to that she worked in-patient pedi for 20 years. She received her BSN from Fitchburg State College in 1984, NCSN in 2014, and MEd for school nurses from Cambridge College in 2015. Mary Ellen is passionate about the school nurse's role in health education and improving health literacy through formal and informal methods. She developed a two year health education curriculum for lower elementary school including lessons on nutrition, personal safety, circulatory system, skeletal system, environmental awareness, and social emotional wellness. She believes that as the school nurse, every interaction lends itself to an opportunity to teach. She hopes to encourage and empower every school nurse to seek ways to find the time, resources and funding to infuse the fundamentals of health education into their students' school day, creating a future with cognitively, physically, socially and emotionally health children. Together we can create a culture that embraces the fact that children need to be health to learn , and need to learn to be healthy.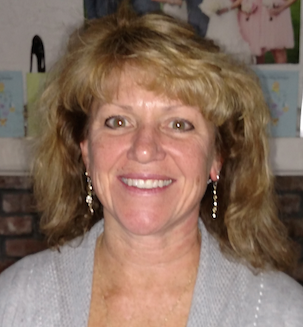 Sue Hanly, MSN, RN, NCSN, graduated from Boston College in 1986 and has worked as a registered nurse ever since-the last 20 years, as a middle school nurse in Westford MA. She received her National Certification in School Nursing 12 years ago and completed her Masters of Science in Nursing in August of 2019. Sue is married and the mother of 4 children and 3 grandchildren. Sue became passionate about mental health issues when a family member was diagnosed with depression 16 years ago at the age of 14. She has worked tirelessly across the state of Massachusetts to help de-stigmatize mental health by doing presentations to educators, parents and teenagers first with the Breaking Free from Depression curriculum at Children's Hospital and more recently with the National Alliance for Mental Illness (NAMI). Sue has collaborated with her health teacher for many years and has gone into 6th, 7th and 8th grade classrooms to teach about stress and stress management, mindfulness, gender identity and recently the dangers of vaping.
Presenter Disclosure Statement:
The planners of this educational activity have no conflict of interest to declare. The speakers have no conflict of interest to declare unless otherwise indicated prior to their presentations.
Continuing Education Information:
Northeastern University School of Nursing is accredited as a provider of continuing nursing education by the American Nurse Credentialing Center's Commission on Accreditation.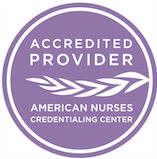 Department of Elementary and Secondary Education DESE Provider Number 2019U0003
Participants successfully completing this program will receive a statement of credit for contact hours. Statements of Credit may be printed on-line after successful completion of the learning assessment.