New School Nurse Orientation Program Package
Click here to REGISTER NOW
Overview:
NEW School Nurse ORIENTATION Program Package Subscription
These are NOT the DPH/DESE programs that are needed for MA School Nurse Licensure. These are programs that any new school nurse or per diem nurse can take to familiarize themselves with the specialty role.
For NEW school nurses and per diem school nurses
8 Online Orientation Programs PLUS 2 choices for $169
Transitioning into the School Nursing Specialty

Asthma: Medications and Treatments for Youth

Children's Vision: What School Nurses Need to Know

Section 504 for School Nurses

Abdominal Assessment for School Nurses

Pediatric Cardiac Emergencies & COVID Impact

Life-Threatening Food Allergies: Essentials for Nurses & Others Working in Private & Public School Settings

Diabetes Numeracy: Enhancing Knowledge and Confidence of School Nurses

PLUS 2 choices!
Once you purchase, when you log into your account, on the LEFT side you will see Orientation Package. When you click on that, you will see all the programs. Click on the title of the program you want to watch and then click "add to online package" to add the program. Then you will be able to complete the program at any time within the next year.
When you complete EACH post program evaluation, your certificate will be emailed to you and a copy will be in your Account History.
Cost:
$ 169.00
Contact Hours
Up to 18 depending on chosen programs
Objectives:
Program Objectives will be listed within each separate online program.
Presenter:
Presenter(s) information (Biosketch and Conflict of Interest information) will be listed in each individual program.
Presenter Disclosure Statement:
Presenter(s) disclosures will be listed in each individual program.

Continuing Education Information:
The School Health Academy provides these continuing education hours through Northeastern University School of Nursing. Northeastern University School of Nursing is accredited as a provider of continuing nursing education by the American Nurses Credentialing Center (ANCC's) commission on accreditation.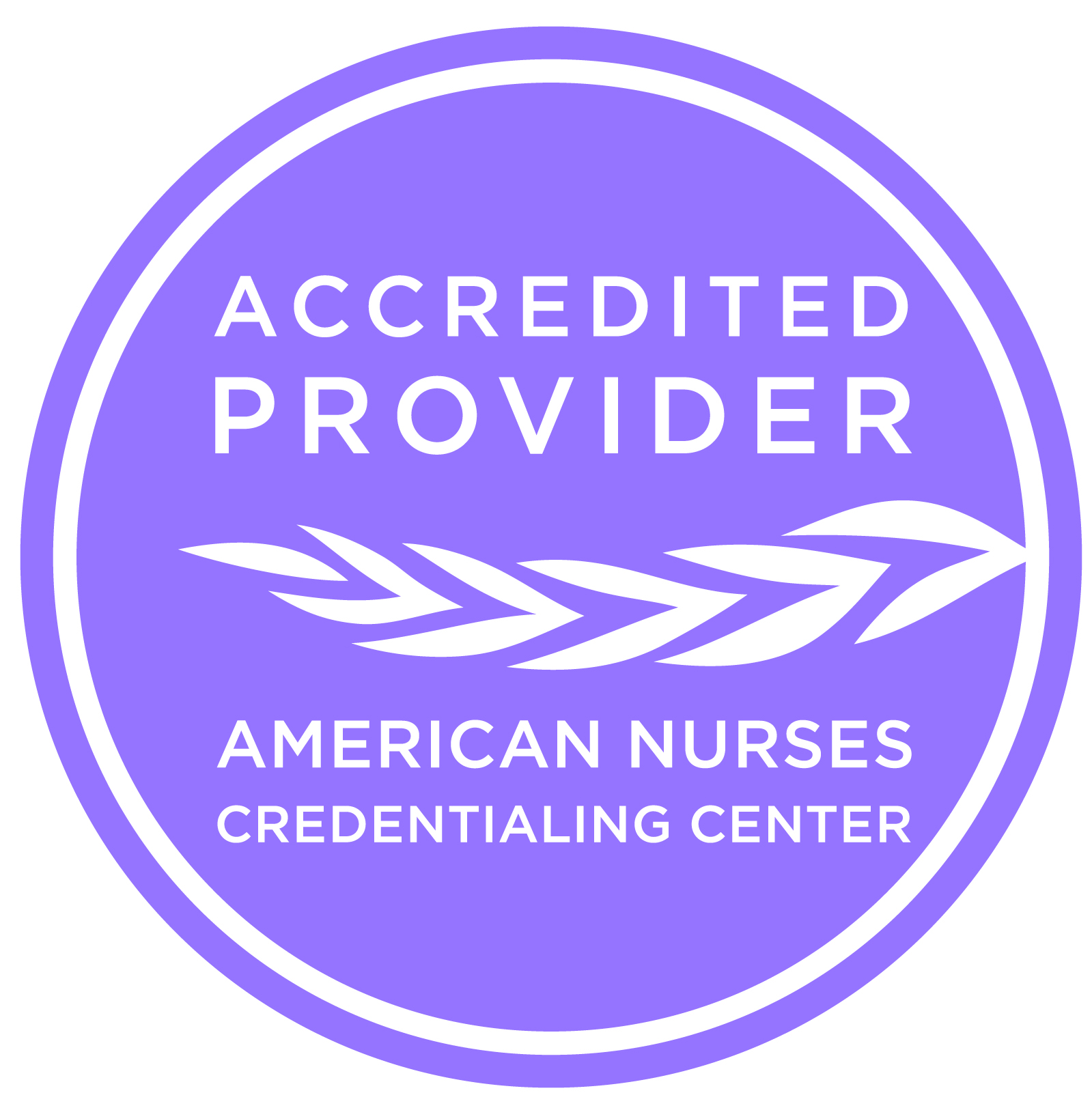 Participants successfully completing this program will receive a statement of credit for contact hours. Statements of Credit may be printed on-line after successful completion of the learning assessment.
DESE Provider Number 2019U0003