Community, Faculty, Administrators: Susan Cain and John Kriger Presentations Monday August 6, 2018
Location: Cape Codder Resort in Hyannis MA
Cost: $125
Contact Hours: 3
Northeastern University School Health Academy presents
Summer Academy 2018: Infusing Innovation into School Health
Monday morning option for Administrators, Faculty, Social Workers, Guidance Counselors & Community Members
Monday August 6, 2018
8:30 am-12:00 noon (sign in/breakfast 7:45-8:30 am)
Cape Codder Resort and Spa, Hyannis, MA
$125 per person (including breakfast and AM Sessions)
3.0 Contact Hours
Susan Cain on Quiet: The power of introverts in a world that can't stop talking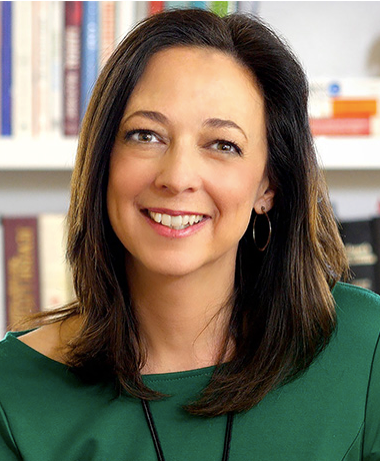 SUSAN CAIN is the co-founder of Quiet Revolution and the author of the bestsellers Quiet Power: The Secret Strengths of Introverts, and Quiet: The Power of Introverts in A World That Can't Stop Talking, which has been translated into 40 languages, has been on the New York Times bestseller list for almost three years, and was named the #1 best book of the year by Fast Company magazine, which also named Cain one of its Most Creative People in Business. Cain is also the co-founder of the Quiet Schools Network and the Quiet Leadership Institute. Her writing has appeared in the The New York Times, The Atlantic, The Wall Street Journal, and many other publications. Her record-smashing TED talk has been viewed over 17 million times and was named by Bill Gates one of his all-time favorite talks. Cain has also spoken at Microsoft, Google, the U.S. Treasury, the S.E.C., Harvard, Yale, West Point and the US Naval Academy. She received Harvard Law School's Celebration Award for Thought Leadership, the Toastmasters International Golden Gavel Award for Communication and Leadership, and was named one of the world's top 50 Leadership and Management Experts by Inc. Magazine. She is an honors graduate of Princeton and Harvard Law School. Visit Cain and the Quiet Revolution at www.quietrev.com.
John Kriger on Technology Dependence Impacting the School Community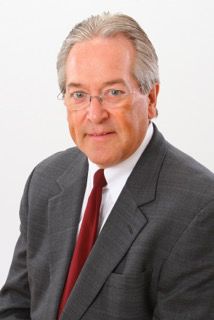 JOHN KRIGER is a nationally and internationally recognized keynote and content expert speaker, author, and consultant. He has been a frequent guest on radio and TV, and is a sought after speaker for state and national conferences. As the President of Kriger Consulting, Inc., John specializes in the health services arena, speaking and consulting on Tech Dependence, Public Speaking to Improve Advocacy, and Transformational Leadership. He currently writes and speaks extensively on technology dependency and its impact on anxiety, depression, violence and suicide. A 10 yr. faculty member at the Johnson & Johnson and Rutgers School Health Leadership Institute, he is a 25+ year faculty at the Rutgers Center for Alcohol Studies, the Rutgers University School Of Social Work Office of Continuing Education. John is the author of, The Pond: A Small Book About Making Big Changes, and Turned On & Tuned Out: A Guide to Understanding Technology Dependence.
CLICK TO DOWNLOAD Susan Cain and John Kriger Flyer
Continuing Education Information:
Northeastern University School Health Academy is a DESE PDP Provider # 2016U018.
Northeastern University School of Nursing is accredited as a provider of continuing nursing education by the American Nurse Credentialing Center's Commission on Accreditation.
Commercial Support Disclosure:
This program has not received commercial support.
Conflict of Interest Information:
The planners of this educational activity have no conflict of interest to declare. The speakers have no conflict of interest to declare unless otherwise indicated prior to their presentations.