"Why Can't This Child Get to Class?" Learn how ME/CFS keeps youth from attending school
Location: Charles W. Whitcomb Middle School, 25 Union St, Marlboro, MA 01752
Cost: $65 per person
Contact Hours: 3
"Why Can't This Child Get to Class?"
Learn How ME/CFS* Keeps Youth from Attending School
*Myalgic Encephalomyelitis / Chronic Fatigue Syndrome
Featured content experts: Dr. Peter C. Rowe (left), Pediatrician, Director, Children's Center Chronic Fatigue Clinic at John Hopkins, and Professor of Pediatrics, and Lisa Hall, R.N. (right), Senior Nurse at Northampton Integrative Medicine, one of Massachusetts' largest clinics serving patients with chronic illness, such as ME/CFS.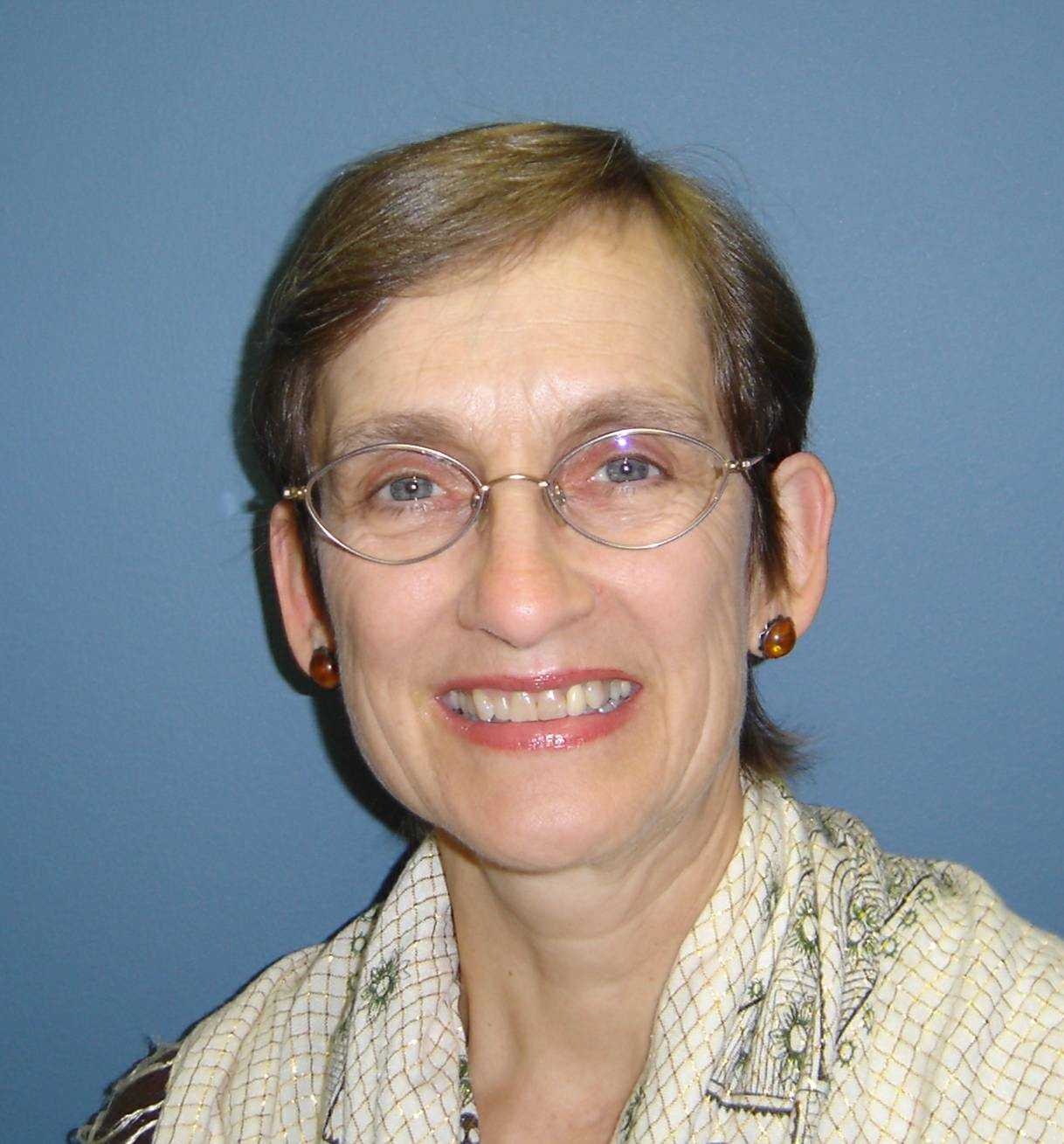 Offered by Northeastern University School Health Academy, with joint provider Massachusetts ME/CFS & FM Association

Wednesday May 22, 2019

5pm-7pm (4:30 sign in and light dinner)
Charles W. Whitcomb Middle School, Whitcomb Commons
25 Union St., Marlboro, MA 01752
Continuing education credit: Nurses will earn 3 contact hours and school counselors, social workers or teachers will earn 3 Professional Development Points (PDPs); to earn credit participants must view the pre-program materials and attend the full program.
Anyone is welcome to register and attend this event, even if you are not a nurse or school teacher, counselor or social worker who could receive continuing education credit.
Cost: $65 per person (includes light dinner)
Learn about this hidden disease impacting students. This chronic illness causes prolonged school absence and students need long-term care and accommodations. Hear from a leading pediatrician treating patients with pediatric ME/CFS, and from parents of children with ME/CFS.
This program will include 1 hour of pre-work, including:
1. Watching an interview with parent Amy Mooney about her daughter's journey with ME/CFS,
2. Watching an interview withparent Denise Lopez-Majano about her family's journey with ME/CFS
3. Reading a CDC Fact Sheet for healthcare providers about ME/CFS.
Learning objectives:
As a result of this program, participants will be able to:
State the estimated prevalence of ME/CFS in youth.

Describe ME/CFS symptoms and treatment options.

Describe the patient and family experience: impact of ME/CFS on education and quality of life for youth; families' experiences of ME/CFS in schools and connections with providers.

Describe the impact of ME/CFS on socialization of students.

Describe the role of the School Nurse with students suspected of ME/CFS and resources/referral options.
Before the program, please:
1. Review this fact sheet: CDC ME CFS Fact Sheet for Healthcare providers
2. Head back to this web page after registration to view the video interviews with parent Amy Mooney about her daughter Lizzie's journey with ME/CFS and Denise Lopez-Majano's interview about her sons' journey with ME/CFS.
Resources:
To be given at the program and posted under Resources and Handouts on the NEUSHA site.
Continuing Education Information:
Northeastern University School of Nursing is accredited as a provider of continuing nursing education by the American Nurse Credentialing Center's Commission on Accreditation.
Department of Elementary and Secondary Education Provider Number 2019U0003
Commercial Support Disclosure:
This program has not received commercial support.
Conflict of Interest Information:
The planners of this educational activity have no conflict of interest to declare. The speakers have no conflict of interest to declare unless otherwise indicated prior to their presentations.