RETELL: Impact of Middle Eastern Cultures on Student Health and Family Communication at Deerfield Academy
Location: Deerfield Academy 7 Boyden Lane, Deerfield, MA 01342
Cost: $65 pp
Contact Hours: 2
RETELL: Impact of Middle Eastern Cultures on Student Health and Family Communication

Thursday May 30, 2019
4:40-7:00 pm

Deerfield Academy
Deerfield Academy, 7 Boyden Lane, Deerfield, MA 01342

Samar Moushabeck, MA, BA
Learning Outcome (s) At the end of this Program, school nurses will be able to:
1. Describe cultural cues related to students from middle eastern cultures regarding health.
2. Identify key words/vocabulary that will help school nurses initiate conversations to increase comfort levels of students of middle eastern cultures discussing health issues.
3. Describe cultural norms regarding health practices within the dynamics of Middle Eastern family structures.
4. Identify religious practices that impact daily health practices for students from middle eastern backgrounds.
5. Describe middle eastern cultural views on food in relation to health.
A native speaker of Arabic, Samar Moushabeck began teaching at Deerfield Academy in 2006 with a BA in Art and Graphic Design from the University of Massachusetts, Amherst. In 2014 she received an MA in Teaching World Languages from Concordia College, Moorhead, Minnesota where she focused on teaching with technology. Samar taught at Smith College and assisted in teaching Arabic at Mount Holyoke College and Amherst College. Samar is currently a member of the Inclusion Committee at Deerfield Academy and has taken part in many workshops on diversity, inclusion, and cultural competency.
In her spare time, Samar helps run her family business, an independent bookstore in Northampton. She lives in Amherst with her husband, two sons and the cat, Bisbis.
** REQUIRED PRIOR to the program, please click on this link to take a test regarding Arab-Muslim implicit bias.
It takes about 15 minutes and this is included in your 1.5 contact hours.
https://implicit.harvard.edu/implicit/takeatest.html
You will see this, click on I Wish to Proceed at the Bottom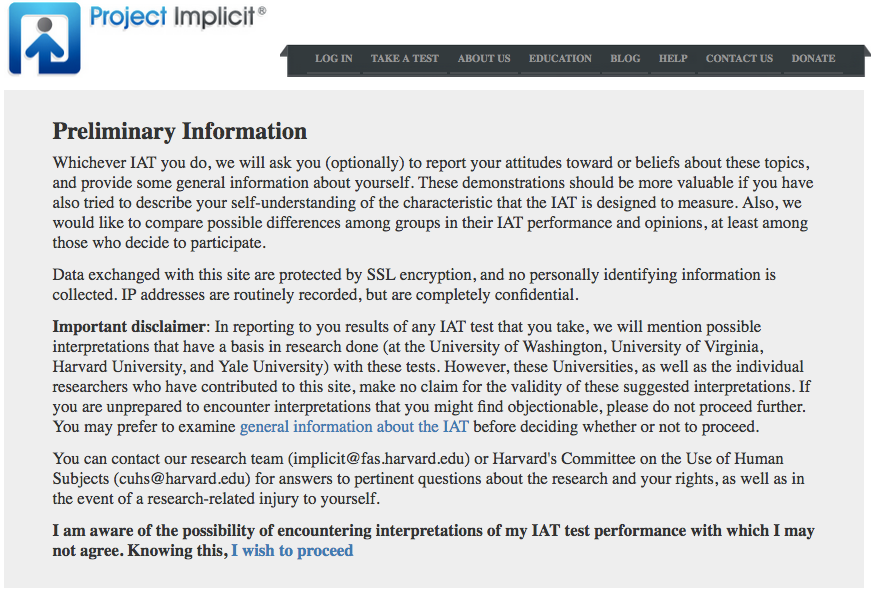 Click on...

Resources:
1. *** Harvard Implicit Bias site PLEASE take PRIOR to the program
https://implicit.harvard.edu/implicit/takeatest.html
2. The Health of Arab Americans in the United States: An Updated Comprehensive Literature Review https://www.ncbi.nlm.nih.gov/pmc/articles/PMC6141804/
3. Epidemiologists call for more visibility of Arab Americans and their health issues https://medicalxpress.com/news/2017-04-epidemiologists-visibility-arab-americans-health.html
Continuing Education Information:
Northeastern University School of Nursing is accredited as a provider of continuing nursing education by the American Nurse Credentialing Center's Commission on Accreditation.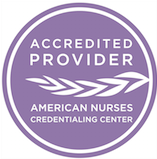 MA Department of Elementary and Secondary Education Provider Number: 2019U0003
Commercial Support Disclosure:
This program has not received commercial support.
Conflict of Interest Information:
The planners of this educational activity have no conflict of interest to declare. The speakers have no conflict of interest to declare unless otherwise indicated prior to their presentations.